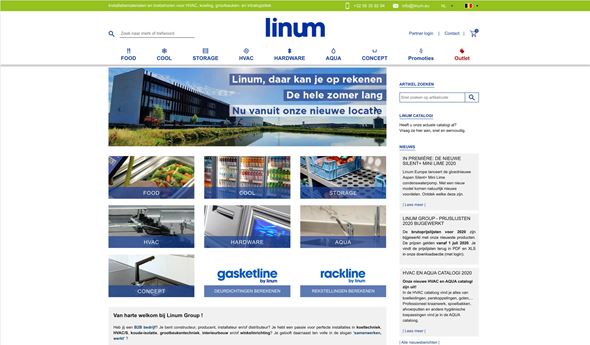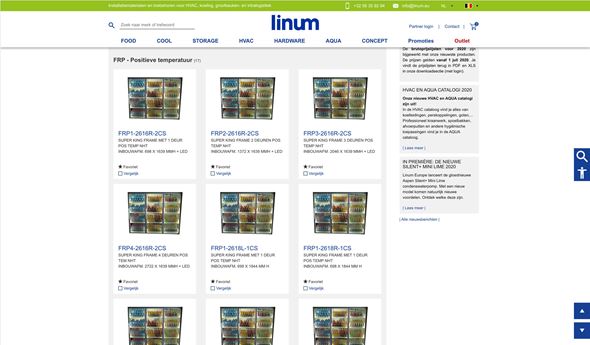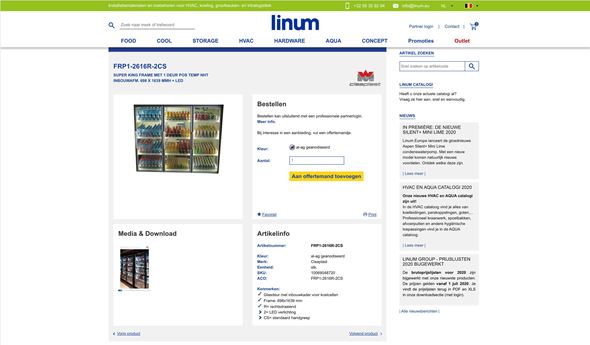 Webshop with ERP system integration
Linum Europe is a professional supplier of equipment and furniture for the hospitality industry, operating in Benelux, France and DACH. With more than 20,000 products in its catalogue, Linum wanted not only to create a robust webshop for its customers, but also to ensure its ERP system is properly integrated to streamline data maintenance.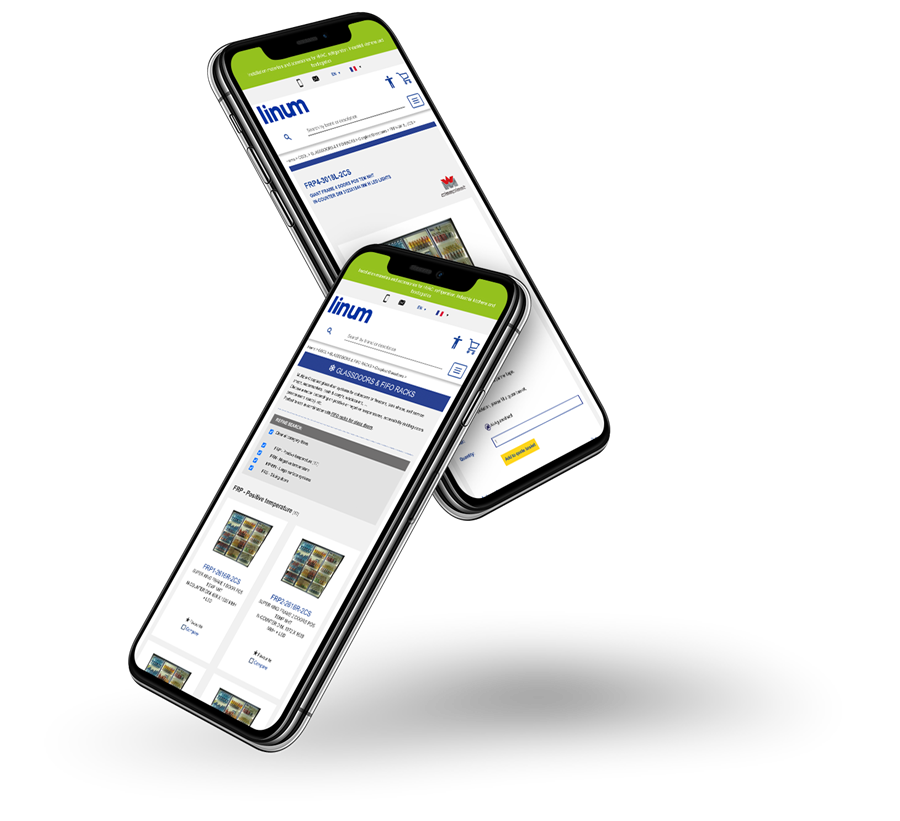 Solution
A web solution integrating the Centric ERP system
Based on the client brief, IDcreation developed a custom, efficient, user-friendly web solution that fully integrates Linum's ERP system Centric, which is used for product and customer data management.
Solution Features

Centric Trade features integrated
The key features of the comprehensive web solution include:
Real-time data exchange of product prices and stock availability between the webshop and Centric through a custom-built, web-based software app
An incremental .xml file import feature, ensuring inventory and customer data from Centric is swiftly replicated onto the website

Rapid, dynamic web page loading by incorporating AJAX web browser technology

Integration with Centric Trade (including Price, Stock and Sales Order), so that registered, logged-in users can see product availability and personalized prices in their local currency

Non-registered users can add products to an "offer basket" and request a custom offer

Registered users can store products in a list prior to ordering, view their order history and re-order items

The ability to manage PGs (port groups), where variable postage costs are set, based on item size and weight

Database storage and automatic forwarding of online orders to the Linum accounting team via email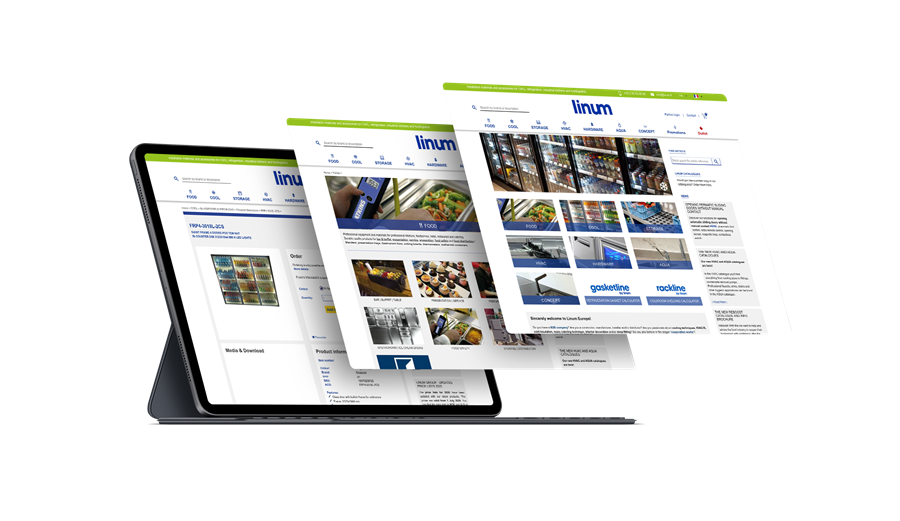 Customer Benefits
Thanks to the fully integrated web solution by IDcreation, Linum is able to save time and reduce costs for product and customer data maintenance, facilitate online ordering for their customers, and streamline order fulfillment and accounting.
In the custom CMS provided by IDcreation, Linum can easily manage:

Web pages

Promotion codes

Client-specific discounts

Export web logs

Export products into CSV files
Start your own project?
IDcreation is a leading web solutions company with locations in Belgium and the Netherlands, proudly serving the Benelux and France regions. Interested in learning more about how data from your ERP system can be integrated into your website or web shop? Get in touch with us for a free consultation.