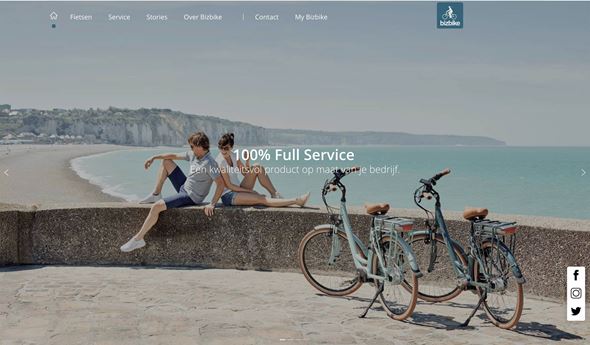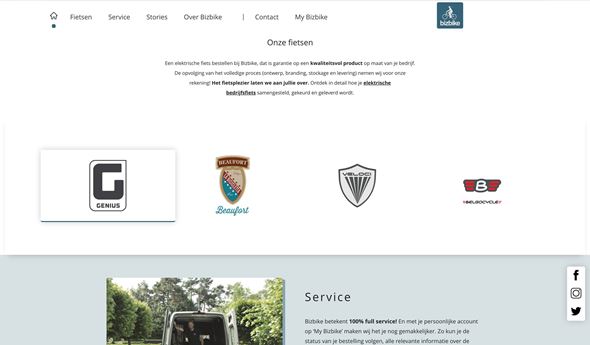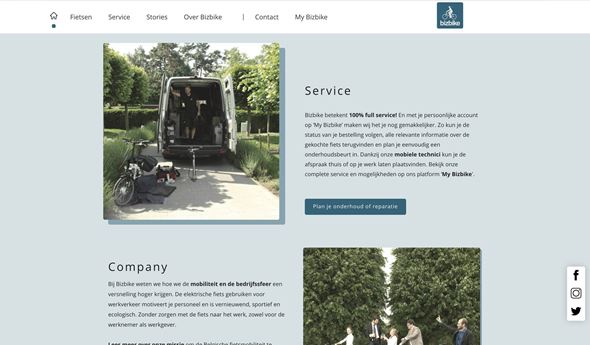 Functional and stylish e-commerce sites
Bizbike sells several high-quality, push-bike brands, with each brand boasting its own design and personality. Bizbike needed distinct websites for them that combine functionality, e-commerce and style. In addition, the design of each website had to reflect the look and feel of each brand, respecting its visual brand guidelines
visit GENIUSBIKES Visit BEAUFORTBIKES Visit VELOCI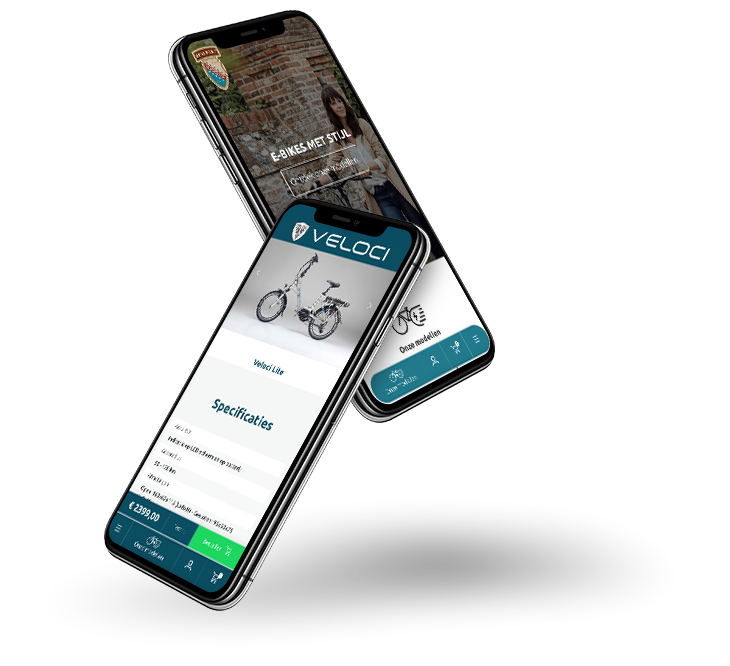 SOLUTION

Webshops for Beaufort, Genius and Veloci
Based on the client brief, IDcreation developed three modern, mobile-optimized, custom e-commerce websites for the Beaufort, Genius, and Veloci bicycle brands. The websites all have integrated webshops, which facilitate the online purchases of bicycles across the three brands.

The Beaufort and Genius websites also offer the ability to collaborate with companies that wish to encourage their employees to commute to work by bike. This built-in functionality enables the fast and easy creation of webpages branded with the employer's identity, where employees can purchase Beaufort and Genius bikes at previously negotiated discounts. The webshop URL addresses are also customized with the company name, while still residing on the respective Bizbike domains.

Solution Features
User-friendly features on all three websites:
The custom website allows visitors to:
Bicycle delivery to a home address or to the nearest dealer (locations are visualized on a map with the closest one pointed out)

The Genius website integrates with supermarkets, where staff can have their bikes delivered directly to their workplace

Choose from multiple payment options when ordering

Register for MyBizbike: a password-protected user portal

Request a test ride on one of the bicycles
Easy-to-maintain, integrated websites with a robust CMS:
Easily add new dealer partners and companies participating in discount incentives

Manage product discounts and create special price groups for each partner

Assign unique, branded URLs to company-sponsored webshops

Add descriptions, features, and photos for each model and display stock availability

Efficiently manage product promotions and advertise new models

Orders automatically entered into Bizbike's ERP system Aorta for easy processing (integration via API)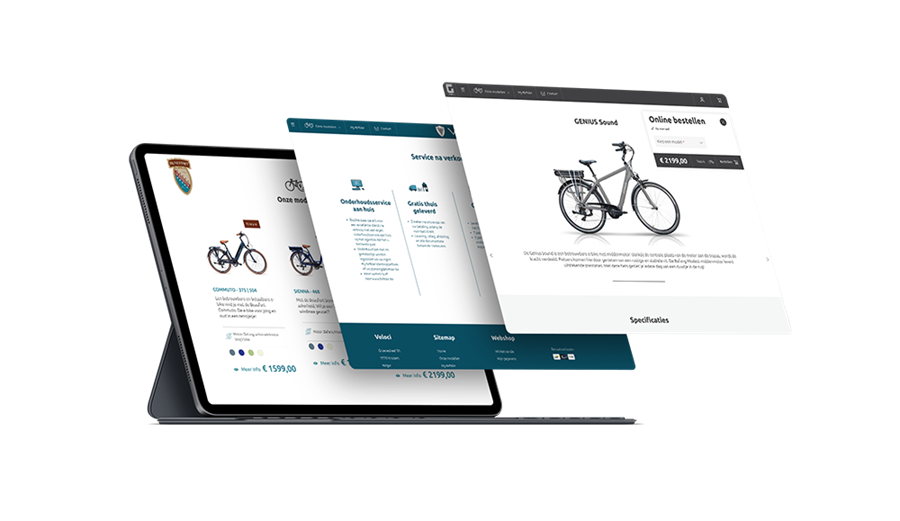 Customer Benefits
The ability to offer dedicated company webshops that feature specific discounts makes it easy for Bizbike to establish partnerships with employers concerned about their staff's well-being.


The robust CMS system built by IDcreation helps Bizbike keep all three websites and online shops up-to-date with the latest product models, discounts and promotions.


Thanks to the seamless ERP system integration, Bizbike is able to save time on order processing, thus achieving faster fulfillment and greater customer satisfaction.

Start your own project?
IDcreation is a leading web solutions company with locations in Belgium and the Netherlands, proudly serving the Benelux and France regions. Interested in learning more about how data from your ERP system can be integrated into your website or web shop? Get in touch with us for a free consultation.