Development of a professional website for DFZ estate management.
Their estate offer is linked with DFZ' ERP system, Skarabee.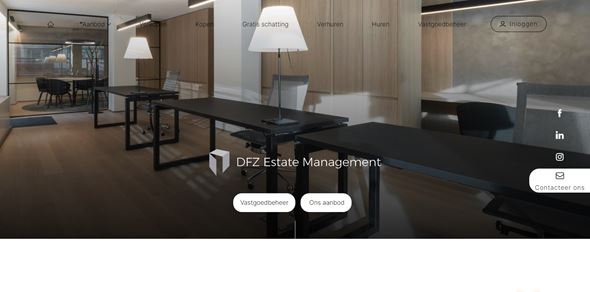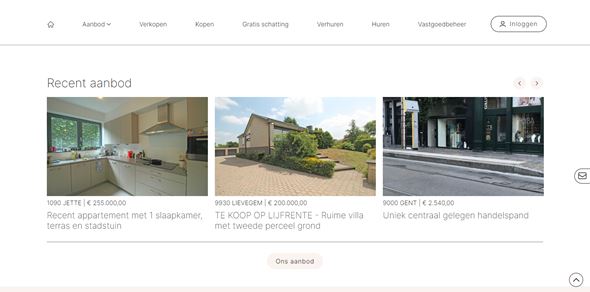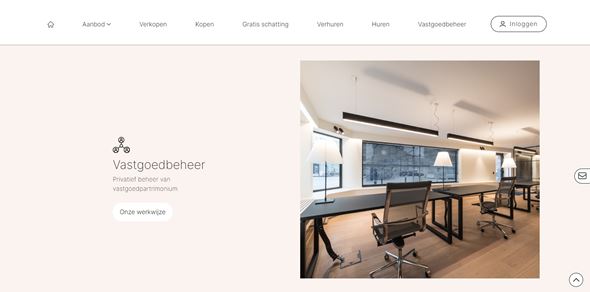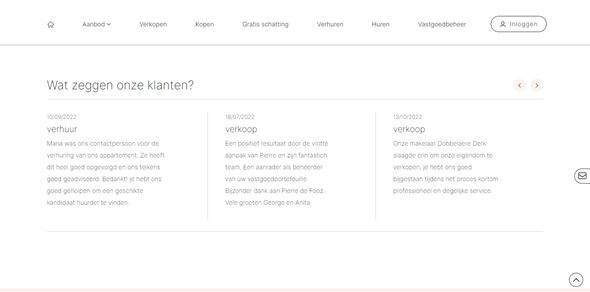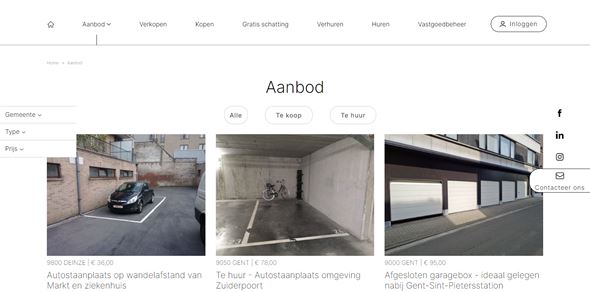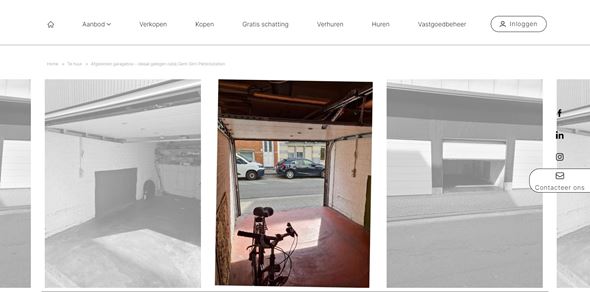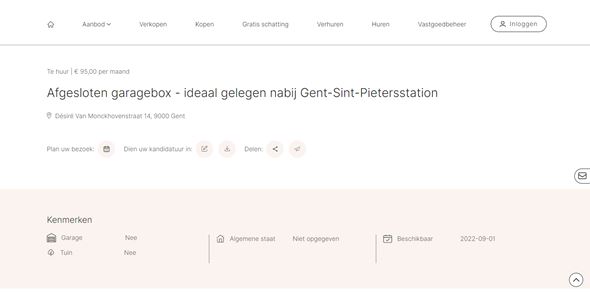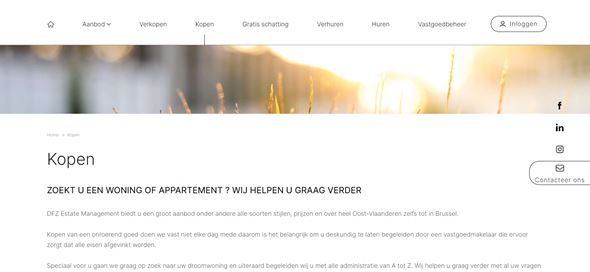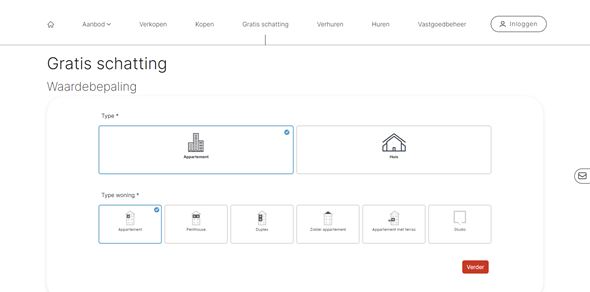 Customer Challenge | DFZ Estate Management
DFZ Estate Management provides real estate services throughout Belgium, with a focus on the Brussels and Flanders regions.
Solution
DFZ needed a robust website where they could publish all their available properties for sale and rent through an easy-to-use CMS and an integration with their real estate solution Skarabee.
Solution Features
The custom web portal built by IDcreation offers potential buyers, and renters the following functionality:
View the most recently added properties via a slider on the home page
Search for and filter available listings for sale or rent by location, price, and type
Download a renter's information sheet or directly apply to rent a property
Download maps, certificates, and other relevant documents about each property
Complete a property valuation form that estimates the value of a home, via integration with PriceHubble (for sellers)
View the contact details of the agent in charge of a property, get in touch with them via a contact form, and schedule a viewing appointment online
Share interesting property listings via e-mail or social channels
Sign up to periodically receive relevant new listings via e-mail

The easy-to-use CMS allows the DFZ team to efficiently:
Display testimonials from satisfied clients via a slider on the home page
Efficiently add, modify, and delete property listings for sale or rent
Specify all relevant details about a listing: location, year built, number of bedrooms and bathrooms, square footage, condition, availability of a garage or a garden, electric efficiency, EPC number, detailed descriptions of the property, its urban plan, and surroundings
Display high-resolution photo slideshows and upload additional documents, which help advertise listings

The data exchange module connects to DFZ's real estate software Skarabee and is able to retrieve extended info about each property without agents having to add it manually again. This includes the property's category, type, price, attributes, and additional details.
The Skarabee integration also takes care of the:
New listings e-mail subscription module
Property visit scheduling module
Agent details for each property (agent photos can be uploaded via the CMS only)
Customer Benefits
IDcreation made it easy for DFZ Estate Management staff to manage all their properties and web pages via the custom web platform and CMS solution, and for DFZ's clients to explore relevant listings for sale or rent.
START YOUR OWN PROJECT?
IDcreation is a leading web solutions developer and integrator with locations in Belgium and the Netherlands, proudly serving the Benelux and France regions.