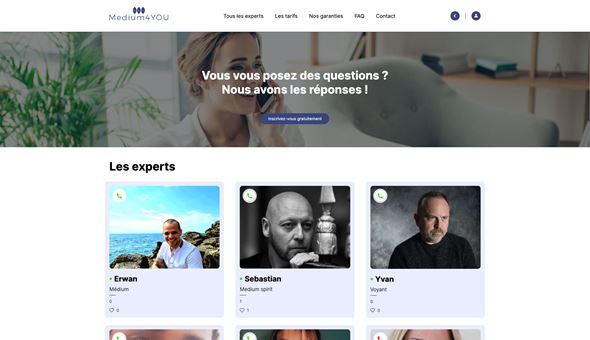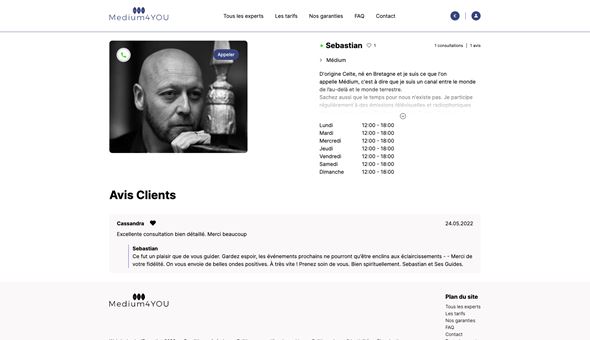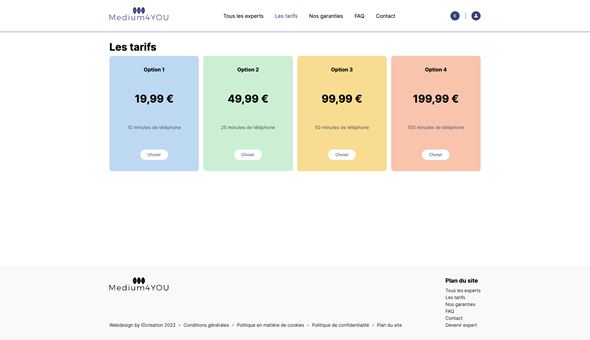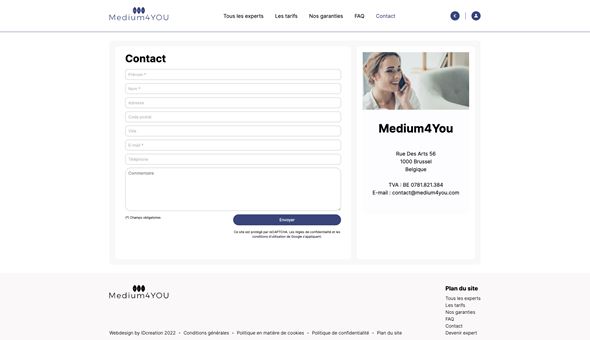 Customer Challenge | Medium4YOU
Medium4YOU is an innovative online service that provides individuals with access to freelance energy consultants, such as mediums, tarologists, numerologists, astrologists, and clairvoyants.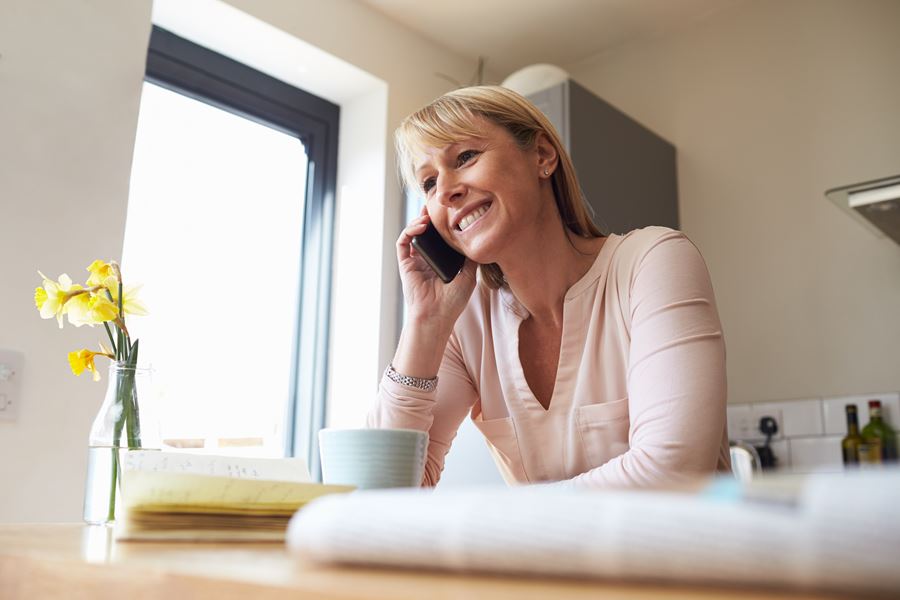 Solution
Medium4YOU wanted to provide the public with an easy-to-use web portal that lets them learn more about the available consultants and contact their provider of choice for an individual consultation. To meet these needs, IDcreation built a custom, full-featured web service solution.
Solution Features
The Medium4YOU online portal is an informative platform, that lets unregistered visitors:
Search for and browse through the available consultants, their areas of expertise, and ratings
Consult rates for the various call credit packages and the credits needed to call each consultant
Call consultants via a paid phone number, incurring direct charges to their phone bill
Users that have registered on the platform, on the other hand, have additional privileges:
Manage their profiles and buy call credits online
View the current call status of each consultant (color-coded for convenience)
Call consultants by using credits they've purchased, seeing their updated credit balance after each call
When credits run out, the ongoing call is terminated, and no further calls can be made
Submit reviews for consultants they've interacted with
Consult a history of calls (dates, duration, consultants contacted)
Expert consultants, in turn, can:
Create and manage their provider profiles on the platform
Manage their availability for calls
Indicate when they're online or offline
Reply to customer reviews
Through the CMS of the custom Medium4YOU solution, platform administrators can manage an array of functions:
Create, edit, remove detailed marketing pages for each type of consultation, which link to the respective consultants
Create individual logins and manage consultant profiles (add, edit, remove)
Indicate the type of services provided and the languages each consultant speaks
Display the number of customer consultations given to-date
Manage (add, modify, remove) consultation call credits for customers
Manage an FAQ module page
The solution's backend features a seamless data exchange, through API, with the VOIP telephone centrale 3StarsNet by Sewan, which allows Medium4YOU consultants to:
Add their phone numbers
View the duration of calls in real time
View the number of calls completed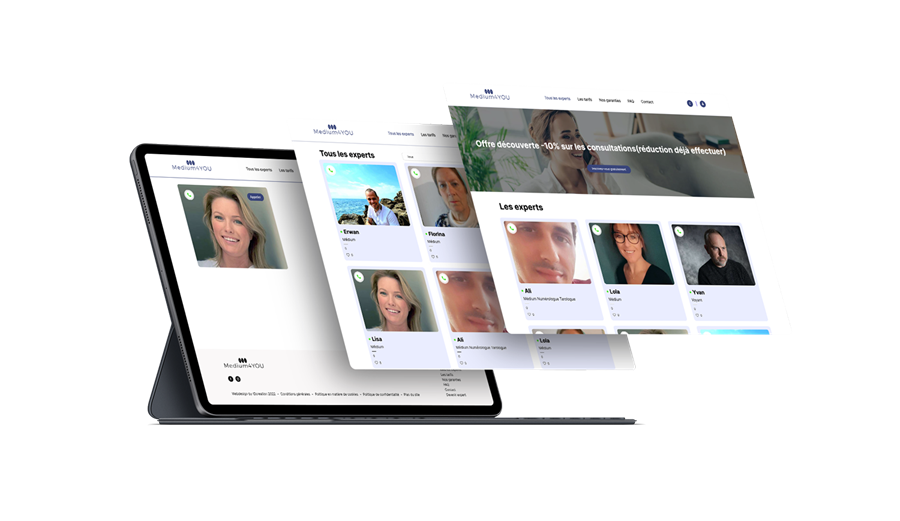 Customer Benefits
The ease-of-use and mobile responsiveness of Medium4YOU's new web platform allows admins to easily manage consultant and customer profiles. In turn, customers can readily access all functionality, review the portfolio of services and providers, request, and receive consultations from the comfort of their homes or offices. The integration with a third-party VOIP solution offers unprecedented convenience, allowing users to call an available consultant at any time, giving them the peace of mind they are looking for.
START YOUR OWN PROJECT?
IDcreation is a leading web solutions developer and integrator with locations in Belgium and the Netherlands, proudly serving the Benelux and France regions. Interested in learning more about how you can sell more products online? Get in touch with us for a free consultation.