Customer oriented
A reliable solution
Real-time data integration
Flexibility
Time saving
One management
Integration of your Kluwer software in your webshop
Kluwer offers software and accounting software for accountants and entrepreneurs. If you work with Kluwer software, we can integrate your Kluwer data in your webshop or website. This way management remains central and your webshop or website is always up-to-date thanks to the link.

Your Kluwer software or accounting software linked to your webshop.
This link offers many advantages, we list a few below:
- Real-time stock management
- Linking online orders to your invoicing
- Central management of your data
- Work efficiently
Would you like to discuss the options for linking your webshop with your Kluwer accounting software?
SOME OF OUR CUSTOMERS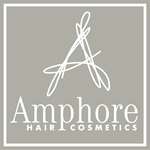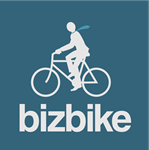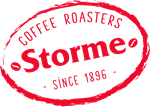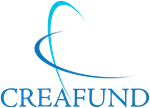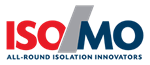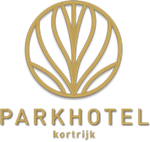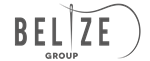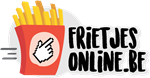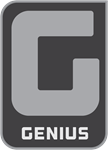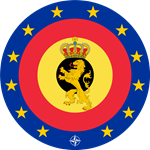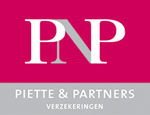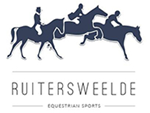 WE LINK YOUR WEBSHOP OR WEBSITE
WITH ANY ERP SYSTEM: