Customer oriented
A reliable solution
Real-time data integration
Flexibility
Time saving
One management
Your Abas business software linked to your webshop
Abas is an ERP software system for production-related companies. It is a flexible and adaptable ERP software and offers companies a comprehensive solution for the management or control of their purchasing or sales, service or accounting, production or storage.
If you work with Abas you can have this integrated into your webshop, so that you do not have to do double management. What you manage in Abas is automatically updated in your webshop.

Why have a webshop link with Abas?
- Your data is managed from one program
- Access your data at any time
- Access your data from anywhere
- Save time and money
- ...
SOME OF OUR CUSTOMERS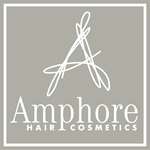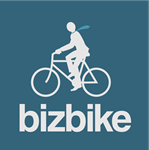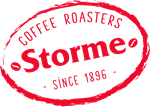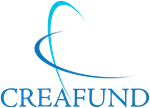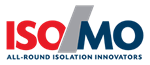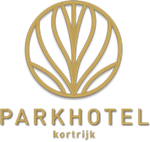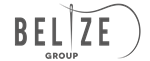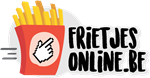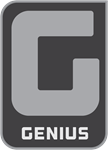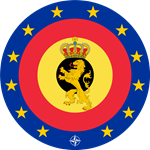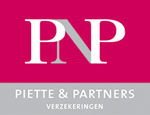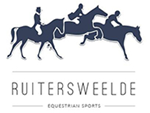 WE LINK YOUR WEBSHOP OR WEBSITE
WITH ANY ERP SYSTEM: