Customer oriented
A reliable solution
Real-time data integration
Flexibility
Time saving
One management
Your Abas business software linked to your webshop
Abas is an ERP software system for production-related companies. It is a flexible and adaptable ERP software and offers companies a comprehensive solution for the management or control of their purchasing or sales, service or accounting, production or storage.
If you work with Abas you can have this integrated into your webshop, so that you do not have to do double management. What you manage in Abas is automatically updated in your webshop.

Why have a webshop link with Abas?
- Your data is managed from one program
- Access your data at any time
- Access your data from anywhere
- Save time and money
- ...
HOW CAN AN ABAS-WEB SHOP INTEGRATION HELP YOUR BUSINESS?
Linking your ABAS Business Software to your webshop can offer your company many advantages. One of the main benefits of integrating your ABAS Business Software with your webshop is that your data is automatically synchronized. This means you no longer need to manually enter data in different systems, saving you time and effort. Additionally, this reduces the risk of errors and inconsistencies in your data.
With the ABAS webshop integration, you have real-time visibility into your inventory, as stock levels on your webshop are automatically updated based on your ABAS Business Software data. This means you are always aware of the availability of your products and can prevent selling products that are out of stock.
OPTIMIZATION OF YOUR ORDER PROCESSING
The ABAS webshop integration can also help streamline your order processing. With this integration, orders placed through your webshop can be automatically imported into your ABAS Business Software system. This reduces the chance of errors and ensures that your order processing is more efficient.
By automating your business processes with the help of the ABAS webshop integration, you can spend more time on your customers. You will spend less time on administrative tasks and can focus on providing excellent customer service and expanding your business.
IMPROVE USER EXPERIENCE AND TRACK THE PERFORMANCE OF YOUR WEBSHOP
In addition, the ABAS webshop integration also offers the possibility to provide your customers with a better user experience. The integration can, for example, be used to automatically update the prices of your products based on your ABAS Business Software data. This means that your customers always see the most up-to-date prices and you prevent customers from being disappointed when prices do not match the actual costs.
Another advantage of the ABAS webshop integration is that it helps your business track the performance of your webshop. The integration can, for example, be used to analyze sales and inventory data from your webshop and generate reports that help you make important business decisions.
DO YOU WANT TO MAKE YOUR BUSINESS PROCESSES MORE EFFICIENT AND SAVE TIME AND COSTS?
Our software developers securely link ABAS to your webshop of website

SOME OF OUR CUSTOMERS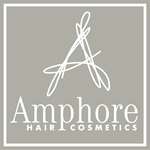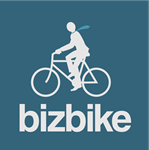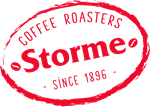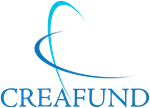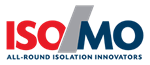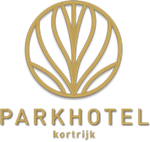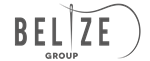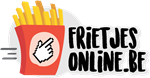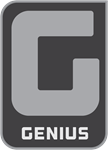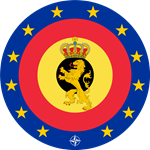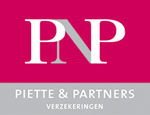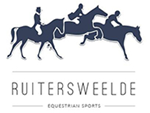 WE LINK YOUR WEBSHOP OR WEBSITE
WITH ANY ERP SYSTEM: