Customer oriented
A reliable solution
Real-time data integration
Flexibility
Time saving
One management
We link your Adix software with your webshop
Adix is software for accounting and invoicing and is widely used by companies, non-profit organizations and self-employed. Adix can be linked to your webshop, so you can manage invoicing and your stock management from one location.

Why provide a webshop link with Axid?
- Efficient management
- Management of delivery notes and invoicing in one system
- Central article management
- Central stock management
- ...
Would you like to know more about linking Adix with your webshop ?

SOME OF OUR CUSTOMERS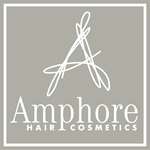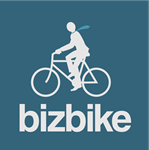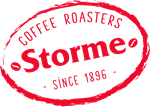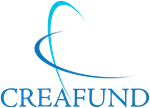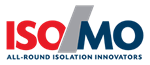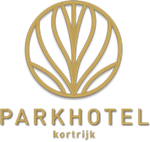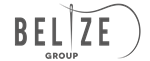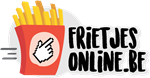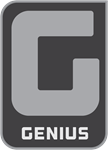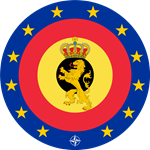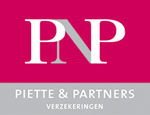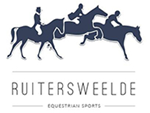 WE LINK YOUR WEBSHOP OR WEBSITE
WITH ANY ERP SYSTEM: