Customer oriented
A reliable solution
Real-time data integration
Flexibility
Time saving
One management
Webshop with Plenion integration:
Plenion is a software solution specifically aimed at installation and construction companies. Plenion's ERP package includes integrated solutions for the follow-up of quotations, projects, logistics, invoicing and so on. By linking Plenion to your website or webshop, you can synchronize the following data from Plenion:
Customer Management
Lead Management
Billing
Project planning
Project management
Document Management
...

Advantages of linking Plenion to your webshop:
Central Management
Efficient management
Cost effective
Time Saving
Would you like more information about having Plenion linked to your webshop?

SOME OF OUR CUSTOMERS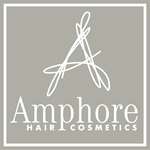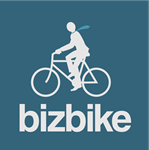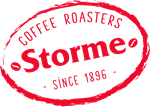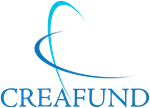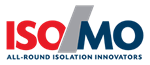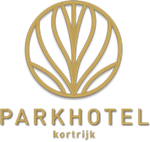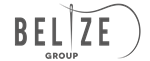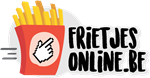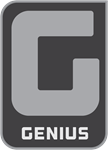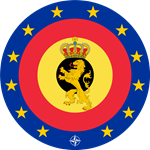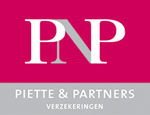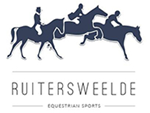 WE LINK YOUR WEBSHOP OR WEBSITE
WITH ANY ERP SYSTEM: