Customer oriented
A reliable solution
Real-time data integration
Flexibility
Time saving
One management
Winfakt, software for administration, linked to your webshop
Winfakt is software to make sales administration run smoothly, and is widely used by the self-employed and SMEs. Winfakt features include customer management, article management, stock management, invoicing, quotations, order forms, delivery notes, supplier management, ...
Simplify the management of your webshop by integrating Winfakt into your webshop.

Why integrate Winfakt into your webshop?
Discover the advantages of integrating Winfakt into your webshop:
- Real-time data exchange
- Time Saving
- Work more efficiently
- Save costs

Your webshop and Winfakt: The perfect combination for succes
Linking your webshop with Winfakt is a smart move to grow your business. With our seamless integration, you can keep track of your financial processes in real-time and streamline them. This not only provides a clear overview of your business performance, but also extensive reporting capabilities to monitor your financial health.
Take advantage of the benefits of Winfakt and discover how integration can optimize your webshop and grow your business!
ARE YOU CURIOUS ABOUT WHAT IT CAN MEAN FOR YOU?
Have your webshop linked to Winfakt?

SOME OF OUR CUSTOMERS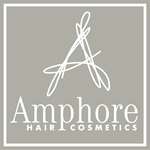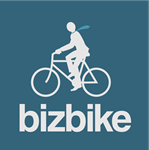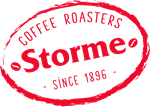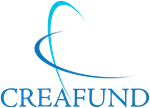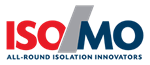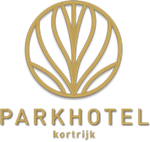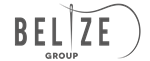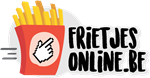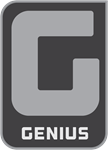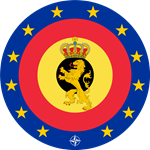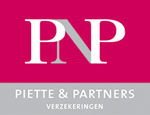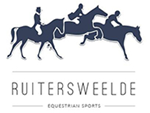 WE LINK YOUR WEBSHOP OR WEBSITE
WITH ANY ERP SYSTEM: