Customer oriented
A reliable solution
Real-time data integration
Flexibility
Time saving
One management
WHAT IS AKENEO?
Akeneo is a Product Information Management (PIM) system. It is designed to help businesses centrally manage and distribute their product information to multiple sales channels. With Akeneo, you can store and update your product information in one place, allowing you to easily share your information across different platforms, such as your website, online store, marketplaces, and social media.
INTEGRATION OF AKENEO INTO YOUR WEBSITE OR ONLINE STORE
Akeneo can be integrated with various e-commerce platforms, including Magento, Shopify, BigCommerce, WooCommerce, and more. By integrating Akeneo with your e-commerce platform, you can easily manage and keep your website or online store's product information up-to-date. You can centrally manage product information such as images, descriptions, specifications, and prices, and automatically synchronize this information with your website or online store. This means that when you make a change to your product information in Akeneo, it will automatically update on your website or online store.
BENEFITS OF AKENEO
Efficiency: With Akeneo, you can quickly and easily manage and update your product information, saving you time and effort.


Consistency: With Akeneo, you can ensure that your product information is consistent across all your sales channels, helping you maintain brand consistency.


Better customer experience: With consistent and accurate product information, you can provide your customers with a better experience, making them more likely to buy from you and return.


Increased sales: By keeping your product information up-to-date and spreading it across multiple sales channels, you can increase your sales.


Scalability: With Akeneo, you can centrally manage your product information and easily expand to new sales channels, allowing you to grow without reducing your efficiency.

START MANAGING YOUR PRODUCT INFORMATION WITH AKENEO TODAY
Contact us to discuss how an integration with Akeneo can help your business.
SOME OF OUR CUSTOMERS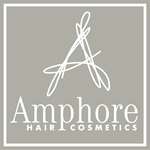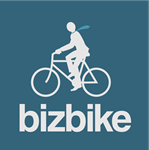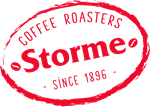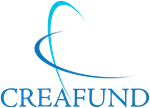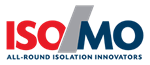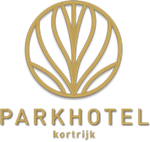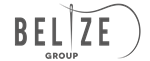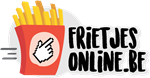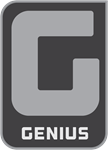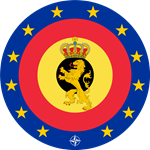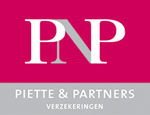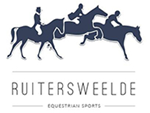 WE LINK YOUR WEBSHOP OR WEBSITE
WITH ANY ERP SYSTEM: