Customer oriented
A reliable solution
Real-time data integration
Flexibility
Time saving
One management
THE IMPORTANCE OF AN INTEGRATED PIM SYSTEM FOR YOUR WEBSITE OR WEB SHOP
An integrated PIM system offers many benefits for your website or web shop. It allows you to easily centralize and update your product information, ensuring that your customers always receive the correct and most up-to-date information about your products. Additionally, it enables you to efficiently share your product information across various channels, including your website, web shop, social media channels, and even your physical store.
EFFICIENT PRODUCT MANAGEMENT WITH AZURE'S PIM SYSTEM
The Azure PIM system offers an advanced tool for managing your product information. This allows you to easily categorize and classify your products, making them easy to find and update quickly and efficiently. The system also offers the ability to add images, videos, and other media to your products, giving your customers a better idea of what you have to offer.
INTEGRATION WITH YOUR WEBSITE OR WEB SHOP
The integration of the Azure PIM system with your website or webshop offers even more benefits. You can easily publish your product information on your website or webshop, giving your customers quick and easy access to the information they need. For example, you can categorize and filter your products based on price, color, or other features, making it easy for your customers to find what they're looking for.
An integrated PIM system also provides the ability to enhance the search and filtering functionality of your website or webshop. This allows your customers to quickly and easily find what they're looking for, resulting in a better shopping experience, increased conversion rates, and customer satisfaction.
DO YOU WANT TO MANAGE YOUR PRODUCT INFORMATION MORE EFFICIENTLY AND UPDATE YOUR INVENTORY EASIER?
Let us help you optimize your website or webshop and provide your customers with a better shopping experience with our advanced integration solutions!
SOME OF OUR CUSTOMERS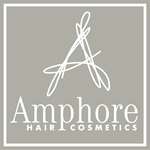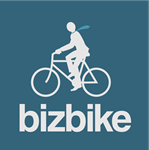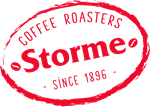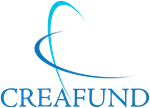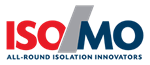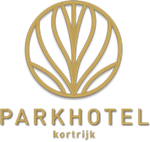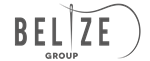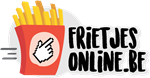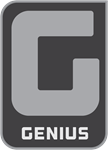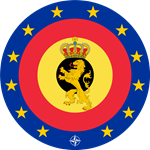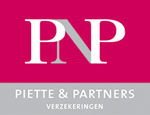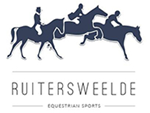 WE LINK YOUR WEBSHOP OR WEBSITE
WITH ANY ERP SYSTEM: