Customer oriented
A reliable solution
Real-time data integration
Flexibility
Time saving
One management
Integration of Centric features in your website or webshop
Centric offers standard software, industry software and tailor-made software that exactly matches your business processes. IDcreation has knowledge of the Centric software and we can integrate all of the processes in your webshop.
Which Centric features are most common to be linked to a webshop?
- Data exchange in real time
- Import of XML files
- Management of the purchase process
- Real-time stock of products
- ...
Our software developers securely link features from your Centric software to your webshop or website.

SOME OF OUR CUSTOMERS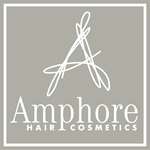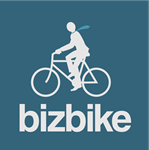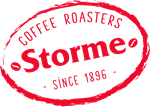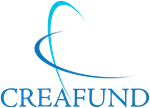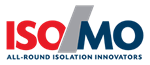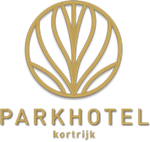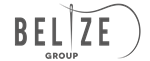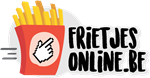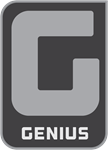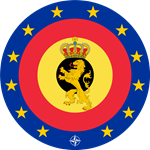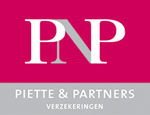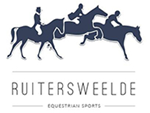 WE LINK YOUR WEBSHOP OR WEBSITE
WITH ANY ERP SYSTEM: