Customer oriented
A reliable solution
Real-time data integration
Flexibility
Time saving
One management
Integration of Adsolut in your webshop
Adsolut is an extensive accounting package for accountants and entrepreneurs. If you want to manage invoices, payments or stock management through your webshop or website, this can easily be done by integrating Adsolut into your website or webshop.
Advantages of linking Adsolut with your webshop
- Stock management from one program
- Invoices and payments linked to your webshop CMS
- Manage your customer base from one program
- Time saving
- Cost effective
- ...
Our software developers securely link Adsolut to your webshop of website.

SOME OF OUR CUSTOMERS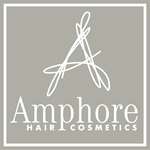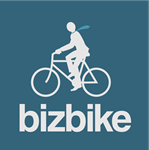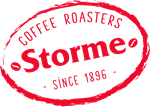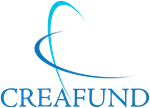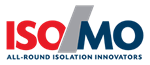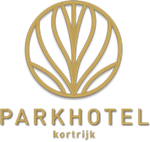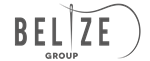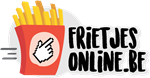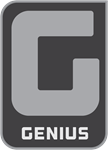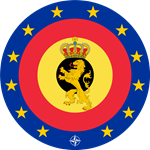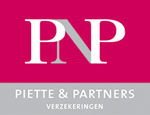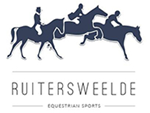 WE LINK YOUR WEBSHOP OR WEBSITE
WITH ANY ERP SYSTEM: