Customer oriented
A reliable solution
Real-time data integration
Flexibility
Time saving
One management
Link data from Briljant to your webshop
Briljant is an accounting package that allows you to keep your accounting in an efficient way. Does your accounting package contain data that you wish to use on your website, webshop or customer module? Then we can provide the link between your Briljant package and your website, webshop or module.

Seamless integration of Briljant. Discover the benefits!
- You avoid double work
- Central management
- Cost effective
- Time saving
Would you like to view the possibilities to link your webshop with your Briljant Account?

SOME OF OUR CUSTOMERS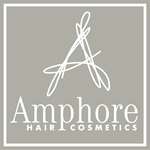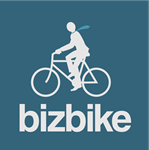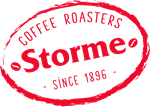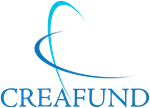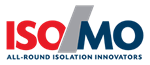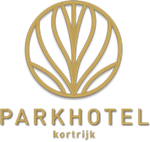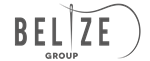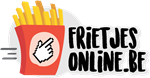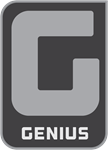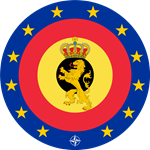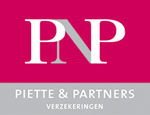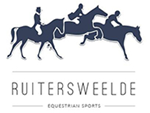 WE LINK YOUR WEBSHOP OR WEBSITE
WITH ANY ERP SYSTEM: