Customer oriented
A reliable solution
Real-time data integration
Flexibility
Time saving
One management
Link data from Briljant to your webshop
Briljant is an accounting package that allows you to keep your accounting in an efficient way. Does your accounting package contain data that you wish to use on your website, webshop or customer module? Then we can provide the link between your Briljant package and your website, webshop or module.

Seamless integration of Briljant. Discover the benefits!
- You avoid double work
- Central management
- Cost effective
- Time saving
A LINK WITH BRILLIANT IS ESSENTIAL FOR E-COMMERCE STORES
With Briljant, an ERP system for wholesalers and trading companies, businesses can manage their entire business process from one central location. By linking your webshop to Briljant, you benefit from real-time synchronization of products, prices, and inventory, ensuring your customers always see the correct information.
Moreover, with Briljant, you can easily manage and process orders, saving time and offering your customers a fast and efficient service. A link with Briljant not only ensures seamless integration of your webshop with your business processes but also leads to improved customer satisfaction and greater efficiency in your operations.
Integrate your webshop seamlessly with Briljant
If you're looking for a way to seamlessly integrate your accounting data with your website, webshop, or customer module, then a connection with Briljant is the solution for you. By integrating your Briljant package with your online platform, you not only save time and money, but also avoid double work and have centralized management over your business processes. Discover the benefits of a connection with Briljant and ensure a more efficient business operation and happier customers.
MAXIMIZE YOUR GROWTH POTENTIAL WITH SEAMLESS INTEGRATION
With the seamless integration of your webshop and Briljant, you can focus on growing your business instead of manually tracking your accounting and inventory. A connection with Briljant ensures that you can always provide your customers with the right information and that your orders are processed easily and efficiently.

In addition, Briljant also offers opportunities for generating reports and analyses, providing insights into the performance of your webshop and business processes. This enables you to optimize your business operations and maximize your growth potential.
RELIABLE AND SECURE INTEGRATION BY EXPERIENCED DEVELOPERS
Our experienced developers ensure a safe and reliable integration between your webshop and Briljant, so you don't have to worry about data loss or technical failures.
Choose the benefits of a connection with Briljant and contact us to discuss the possibilities. Together, we can make sure that your webshop becomes more efficient, customer-friendly, and successful.
MAKE USE OF AN INTEGRATION WITH BRILJANT NOW
Would you like to view the possibilities to link your webshop with your Briljant Account?

SOME OF OUR CUSTOMERS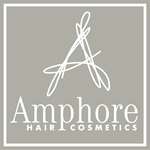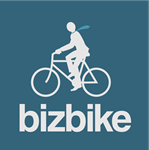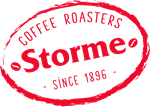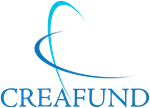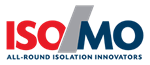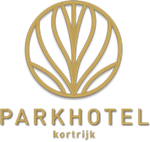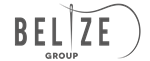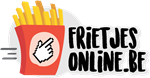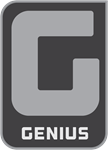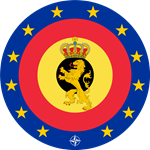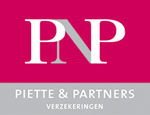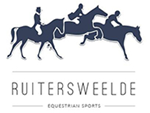 WE LINK YOUR WEBSHOP OR WEBSITE
WITH ANY ERP SYSTEM: