Customer oriented
A reliable solution
Real-time data integration
Flexibility
Time saving
One management
MySAP, link with your webshop
MySAP is an Enterprise Resource Planning (ERP) package for large and medium-sized companies. The package consists of 4 components: MySAP ERP Financials, MySAP ERP Human Capital Management, MySAP ERP Operations and MySAP ERP Corporate Services.
The ERP package MySAP can be linked to your webshop so that you have one central management for your data.

What are the benefits of a MySAP integration in your webshop.
- Central management of your data
- Work efficiently
- Time saving

SOME OF OUR CUSTOMERS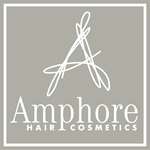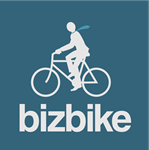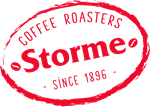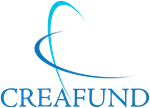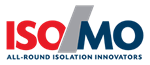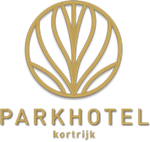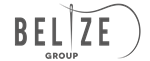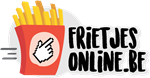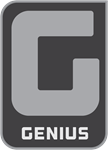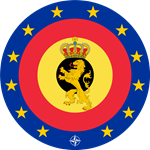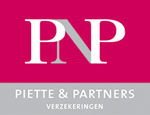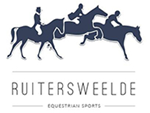 WE LINK YOUR WEBSHOP OR WEBSITE
WITH ANY ERP SYSTEM: