Customer oriented
A reliable solution
Real-time data integration
Flexibility
Time saving
One management
Integration of IFS in your webshop
IFS is a software that allows companies to manage various business processes. The IFS solution is used in various industries and can be perfectly integrated into your webshop. With this link you continue to manage all your processes from one location.
YOUR WEBSHOP CONNECTED WITH IFS
Discover the numerous advantages of an IFS integration in your webshop.
One management
Auto synchronization
Cost effective
Time Saving
How to connect IFS with your webshop? Our specialists are ready to help you.
SOME OF OUR CUSTOMERS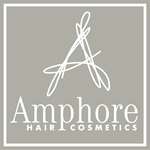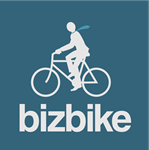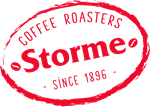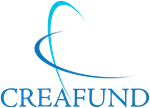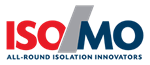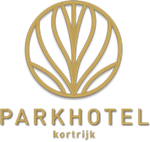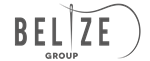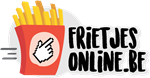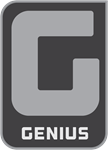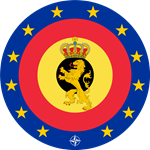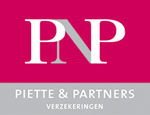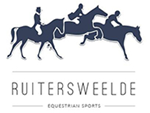 WE LINK YOUR WEBSHOP OR WEBSITE
WITH ANY ERP SYSTEM: