Customer oriented
A reliable solution
Real-time data integration
Flexibility
Time saving
One management
Integration of Yuki in your webshop
Yuki is an online accounting package for accountants and entrepreneurs. With Yuki, all administration can be processed. When you receive orders via your webshop, this also involves administrative work. But did you know that you don't have to do this twice? Thanks to a link between your webshop and Yuki, you can manage all administration from one place.

Your webshop linked with Yuki
Discover the numerous advantages of linking your webshop with Yuki:
- Cost effective
- Time Saving
- One management

- Auto synchronization
Would you like to know more about the integration of Yuki in your webshop?
SOME OF OUR CUSTOMERS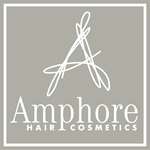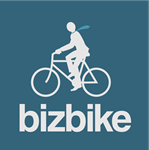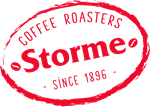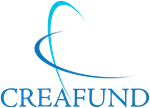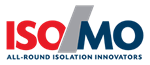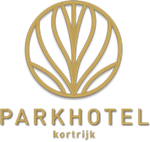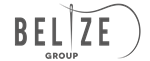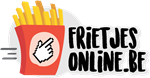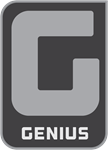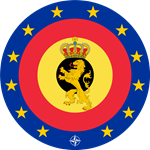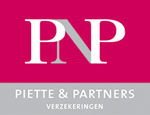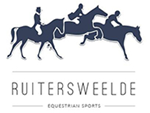 WE LINK YOUR WEBSHOP OR WEBSITE
WITH ANY ERP SYSTEM: