Customer oriented
A reliable solution
Real-time data integration
Flexibility
Time saving
One management
Integrated e-commerce for SAP
Thanks to real-time integration with your SAP software, your processes all get seamlessly synchronized with your webshop. We build your user-friendly and secure webshop, which displays your products and prices in real time, read directly from your SAP account. Customer data and orders are immediately sent to SAP so that you can manage your data on one central platform.
Export of article master data to your webshop
When integrating SAP with your webshop, the following master data can be exported: article number, EAN number, sales price, VAT rate, display price, suggested retail price, promotions, description in multiple languages, brand, linked categories, article group, photos, files,. ...
The link from SAP to your webshop is fully developed according to your wishes, customization is also possible.
Stock management
By linking the stock of your products, the visitor of your webshop can immediately see how many pieces of a product are available. The synchronization of the stock can be executed at fixed times, or in real time, this depends entirely on your wishes. This way your webshop visitors get an optimal display of the products.
Why choose to integrate SAP?
- Linking your articles and their features such as article number, sales price, EAN code, ...
- Real-time stock
- Easily display the related products
- Easily manage prices, discounts and promotions
- Orders are automatically forwarded to SAP
The benefits
- A reliable solution
- Customer oriented
- Direct, real-time data integration
- No unnecessary worries about managing your internal system
- Streamlined implementation
- Flexibility
IDcreation integrates all data from SAP in a powerful e-commerce platform. If you would like more information, feel free to contact us.
SOME OF OUR CUSTOMERS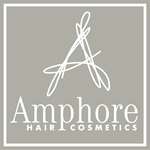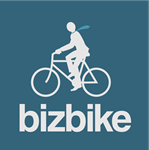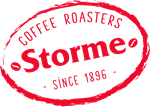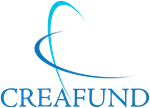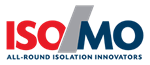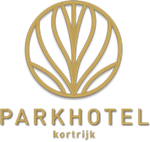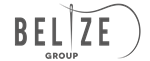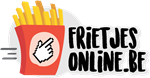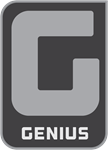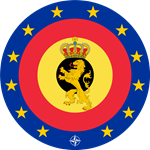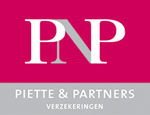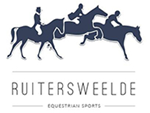 WE LINK YOUR WEBSHOP OR WEBSITE
WITH ANY ERP SYSTEM: