Customer oriented
A reliable solution
Real-time data integration
Flexibility
Time saving
One management
Exact Online integration.
By linking Exact Online with your webshop, customer data, product data and order data are synchronized. Your webshop is always up-to-date with the latest products and stock. An order placed on your webshop is immediately processed in your administration, so you avoid duplication of work.
Benefits of an Exact online integration:
- Link with your customer data. Your information is always up to date.
- Linking your products: according to your wishes, synchronization once or several times a day for an up-to-date product status.
- Orders are immediately forwarded to the Exact Online accounting package.
- The order from your webshop can immediately converted to a sales invoice in Exact.
Stock management of the items.
By linking Exact Online with your webshop, the stock of Exact Online is updated almost immediately in the webshop. Depending on the settings, it can be indicated whether stock indication or stock quantities are displayed. This is worked out according to your preference. A stock indication can be, for example: large amount of stock, limited in stock, soon available, etc.
Management of your products.
The data of a product is exported to the webshop via the link with Exact Online.
In the content management system of your webshop you can provide additional product information if desired. For example, you can add one or more photos to your product, upload a product video, link a manual, link related products, ...
Why choose for a link with Exact?
- Automatic linking of your products between Exact Online and your webshop
- Current price display
- Current stock display
- Registration of new customers on your webshop are stored in Exact
- Orders on your webshop are registered in Exact

In short, a very extensive fully automatic link. With Exact Online linked to your webshop you can easily exchange accounting data between Exact Online and your webshop. This saves you a lot of time and you can save time processing orders from your customers.

A link with Exact Online.
Thanks to a link between Exact Online and your webshop, data is automatically exchanged, in realtime. You have one central management point, this helps you to save time.

IDcreation integrates all data from your accounting package in a powerful e-commerce platform. If you would like more information, feel free to contact us, we will be happy to discuss the possibilities and advise you.
SOME OF OUR CUSTOMERS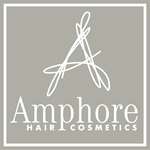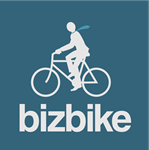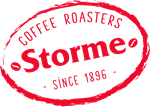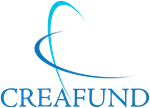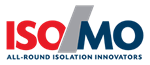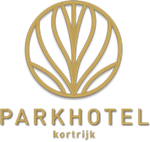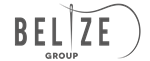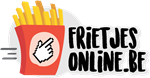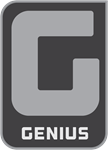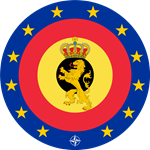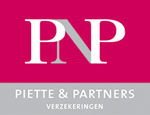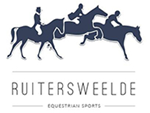 WE LINK YOUR WEBSHOP OR WEBSITE
WITH ANY ERP SYSTEM: