Customer oriented
A reliable solution
Real-time data integration
Flexibility
Time saving
One management
Exact Globe integration
By integrating Exact Globe in your webshop, all your data is synchronized. Central management of your data so that you can work efficiently. The products on your webshop are always up-to-date. An order via your webshop is immediately forwarded to Exact Globe so that you do not have to process it twice in your administration.
Advantages of a link with your ERP
Link with your customer database. Your data is always up-to-date.
Linking your products: synchronization according to your preference once or several times a day.
Orders are immediately forwarded to the Exact Globe accounting package.
The order from your webshop is converted into a sales invoice in Exact Globe.
Financial and administrative integration
Exact Globe software offers companies numerous interesting financial and administrative solutions. You can set up your financial infrastructure in Exact Globe for your company as you wish. With Exact Globe linked to your webshop, you can easily exchange accounting data between Exact Globe and your webshop. This saves you a lot of time and allows you to process orders from your customers faster.


AN EXACT GLOBE LINK
Thanks to a link between Exact Globe and your webshop, data is automatically exchanged, in real time. IDcreation integrates all data from your ERP package in a powerful e-commerce platform. This way you have one central management point so that you save time.
Would you like more information? Feel free to contact us, we will be happy to discuss the options and advise you further.
SOME OF OUR CUSTOMERS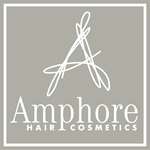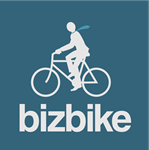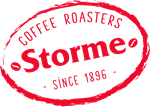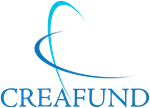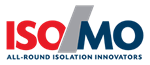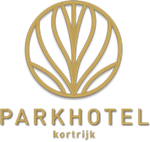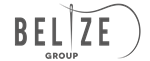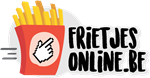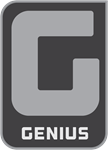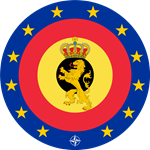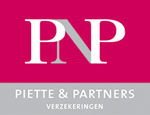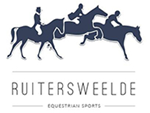 WE LINK YOUR WEBSHOP OR WEBSITE
WITH ANY ERP SYSTEM: