Customer oriented
A reliable solution
Real-time data integration
Flexibility
Time saving
One management
AFAS integration
Processes can be fully automated in AFAS. With an AFAS integration you no longer have to manually transfer data from your webshop to your accounting software. Multiple data is exchanged through the link between AFAS and your webshop. Via the integration of AFAS in your webshop, all data such as customer data and orders are automatically transferred to AFAS. AFAS is a cloud-based software that allows you to log in quickly and easily consult your most recent data.
Data integration via an AFAS link
- Automatic transfer of data
- Secure transfer of data
- Link articles to an article number
- Link article groups to an article group number
- Current stocks
- Real-time link
- Transfer without manual entry
- Transfer of orders to AFAS
- Transfer of customer data to AFAS
Manage your products and orders
You can view your products and order overview via the content management system of your webshop. Details of your products can be viewed such as name, description, price, promotion and other features. The stock of an item is also displayed.
In the order overview you will find all orders and their details.
AFAS synchronized with your webshop via an API link
Thanks to the connection of AFAS to your webshop, all your data regarding product information, stock and administration is updated in real time. Would you like to have AFAS linked to your webshop so that your can manage your administration and webshop from one platform? Feel free to contact us, we will be happy to discuss the possibilities and advise you.
SOME OF OUR CUSTOMERS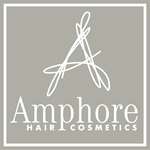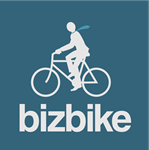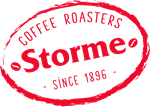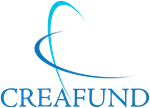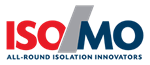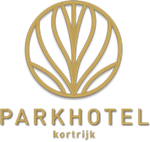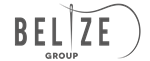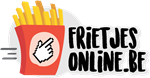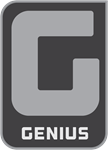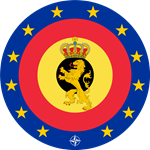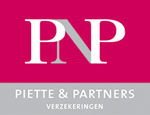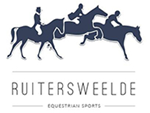 WE LINK YOUR WEBSHOP OR WEBSITE
WITH ANY ERP SYSTEM: