Customer oriented
A reliable solution
Real-time data integration
Flexibility
Time saving
One management
ERP software FOR SME's
Microsoft Business Central is an all-in-one ERP solution for business management. It is easy to use and accessible for all employees of the company. With the software you can easily manage commercial, logistic and financial processes. We can link these processes with your website or webshop.
Website link with Microsoft Business Central features, the benefits:
- Realtime synchronization of products
- Realtime synchronization of stock
- Linking of orders with invoicing
- Linking orders with customer data
- Management of your customers
- Management of your products
- ...
Streamline Your Financial Management with Webshop Business Central Integration
Integrating your website or webshop with Business Central can streamline your financial management processes and provide real-time insights into your sales and revenue. By connecting your webshop with Business Central, you can easily track inventory, process orders, and manage your finances all in one place. With powerful reporting and analysis tools, you can gain a clear understanding of the financial health of your webshop.
Discover the benefits of integrating your webshop with Business Central today and take your financial management to the next level.

WANT TO LINK BUSINESS CENTRAL TO YOUR WEBSHOP?
Our software developers provide a secure link between Microsoft Business Central and your webshop or website.


SOME OF OUR CUSTOMERS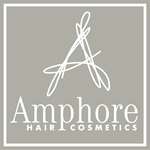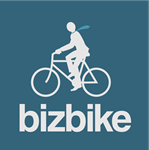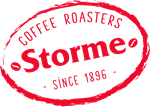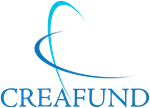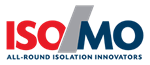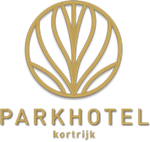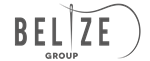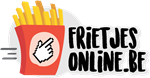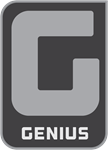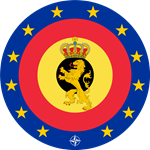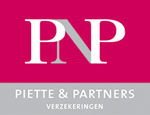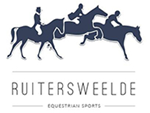 WE LINK YOUR WEBSHOP OR WEBSITE
WITH ANY ERP SYSTEM: