Customer oriented
A reliable solution
Real-time data integration
Flexibility
Time saving
One management
Webshop with Teamleader integration
Teamleader is software with a focus on CRM, project management and invoicing. All these features can be found in one convienent tool. Teamleader is compatible with numerous apps and tools, as well as with your webshop. Thanks to their efficient approach, Teamleader can be seamlessly integrated into your webshop.
Which Teamleader features can be linked with your webshop?
Numerous features from Teamleader can be linked, a few examples:
- Calendars
- Planning
- Accounting
- Customer data
- ...
Have your Teamleader data linked to your webshop?
That's possible, our team will take care of it!
SOME OF OUR CUSTOMERS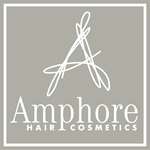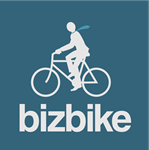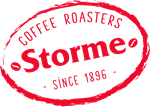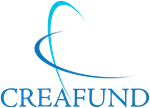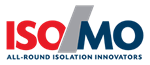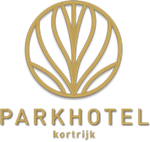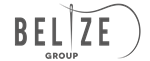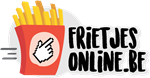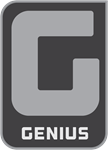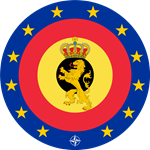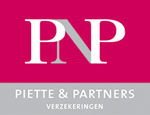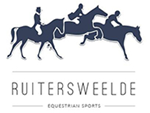 WE LINK YOUR WEBSHOP OR WEBSITE
WITH ANY ERP SYSTEM: