Customer oriented
A reliable solution
Real-time data integration
Flexibility
Time saving
One management
Webshop with Teamleader integration
Teamleader is software with a focus on CRM, project management and invoicing. All these features can be found in one convienent tool. Teamleader is compatible with numerous apps and tools, as well as with your webshop. Thanks to their efficient approach, Teamleader can be seamlessly integrated into your webshop.
Which Teamleader features can be linked with your webshop?
Numerous features from Teamleader can be linked, a few examples:
- Calendars
- Planning
- Accounting
- Customer data
- ...
BENEFITS OF WEB SHOP INTEGRATION WITH TEAMLEADER
By integrating your webshop with Teamleader, you can benefit from even more advantages. Not only can you automate your invoicing process, but you can also simplify your customer management, project management, and planning. By linking your calendars, you can better manage the planning of your webshop orders and keep your employees informed of important tasks and deadlines.
By linking your accounting, it becomes easier to keep track of your financial data and gain insight into your business performance. And by linking your customer database, you can get a better overview of your customers and their purchase history.
Discover how Teamleader can help you optimize your business processes and take your webshop to the next level.
OPTIMIZE YOUR WEBSHOP WITH TEAMLEADER AND SAVE TIME AND MONEY
Have your Teamleader data linked to your webshop?
That's possible, our team will take care of it!
SOME OF OUR CUSTOMERS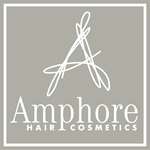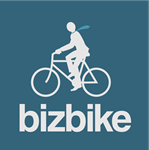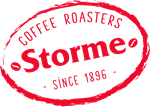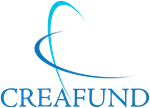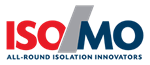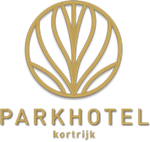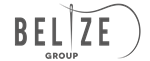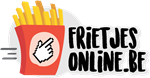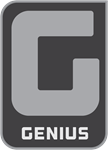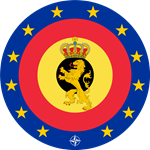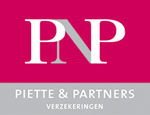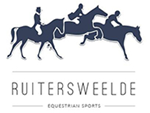 WE LINK YOUR WEBSHOP OR WEBSITE
WITH ANY ERP SYSTEM: