Customer oriented
A reliable solution
Real-time data integration
Flexibility
Time saving
One management
Your webshop linked to Salesforce
Salesforce enables companies to manage sales, marketing and customer service from a web-based CRM platform. This CRM (Customer Relationsship Management) package can be linked to your webshop and offers the advantage that you can continue to manage everything from one central place.

Why integrate Salesforce into your webshop?
When orders are placed on your webshop, they are stored in the CMS of your webshop, and you will also receive this order by e-mail. But it is much easier if you also receive these orders directly in your CRM package. That is why a link between your webshop and Salesforce is a cost- and time-saving solution!
Our web developers securely link Salesforce with your webshop.

SOME OF OUR CUSTOMERS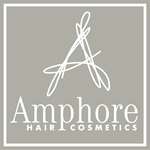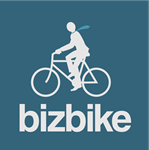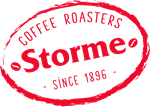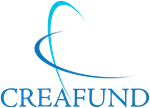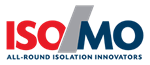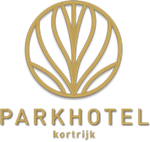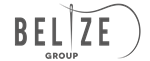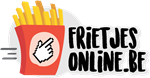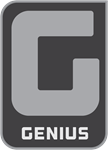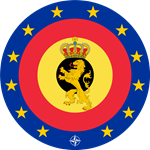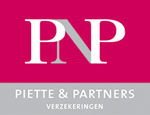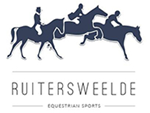 WE LINK YOUR WEBSHOP OR WEBSITE
WITH ANY ERP SYSTEM: